Tuesday, May 29, 2007
CME is fucking useless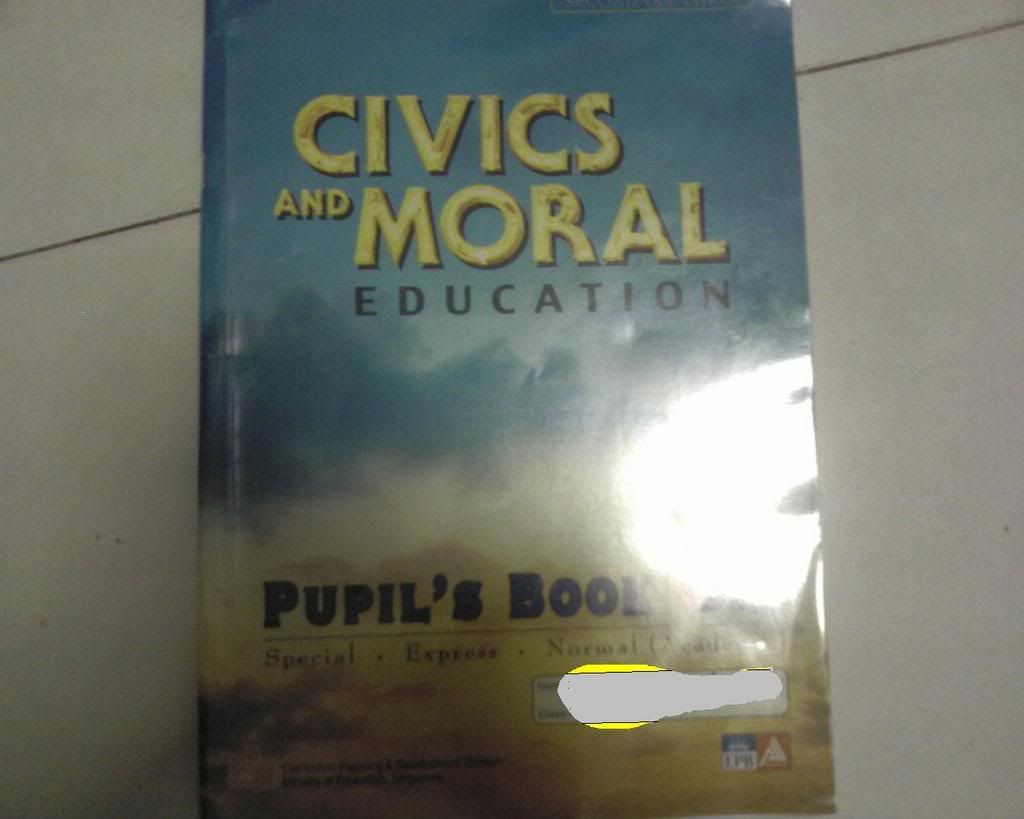 I wonder why all schools have this lesson in the first place: CME (Civics and Moral Education). Whatever that is taught in the lesson is useless. I mean, no one will listen to lectures in any situation. First of all, it is boring. Second... never mind.

Anyway, my point here is that CME is bullshit and should be removed from all schools (especially schools that aren't primary schools). I'll give you a clue what it teaches us. It starts with the letter "C" and ends with "ivics and Moral". (Did you guessed it right?)

Just look at the questions they ask you. An example is shown below

John is a chinese boy. A malay boy named Syafiq came and wants to make friend with him. What should he do?

1) Beat the fuck out of Syafiq
2) Throw a grenade at him
3) Declare war with his race
4) Say Yes.

Correct answer is 4, obviously. If anyone can't answer that, he/she is obviously a racist. I hate racists.

CME is based purely on common sense. You don't need people to teach you not to kill. You learn through experience. You do it once, you don't repeat the same mistake. Thats how you do it. Not through lessons.

The image below shows a man who have learn not to steal through experience.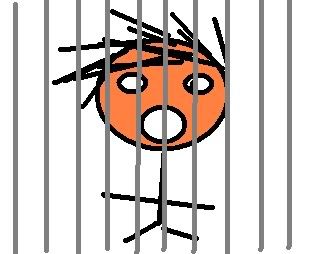 (man is in jail)

Below is cartoon on what will happen IF the man only goes through CME lessons.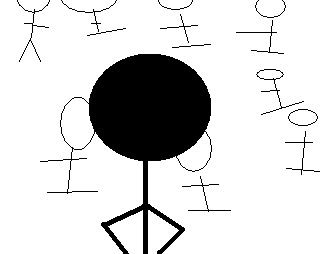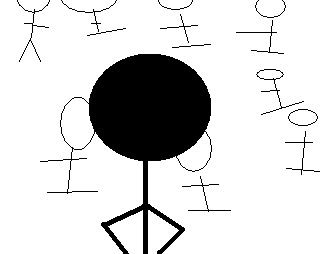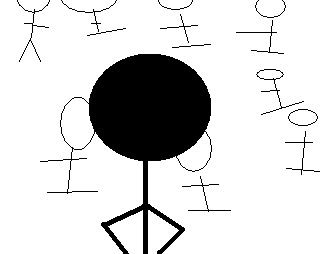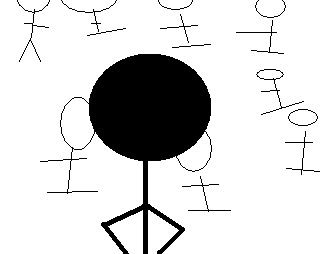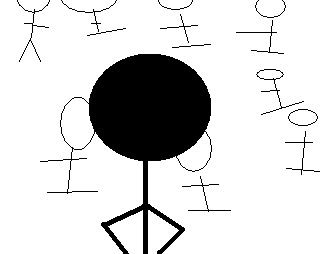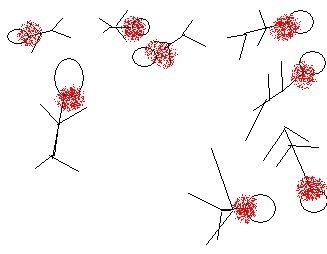 Which is better?

----------------------------------------------------------------------------
Norman.

Norman Au.



Blogged at 5:22 PM, +8 GMT



0 Comments: