Saturday, September 15, 2007
Martial Arts




Martial Arts is a compilation of different various actions such as rolling, kicking a ball, bouncing a ball, squatting down, performing sexual intercourse; and then animated to be used as a form of self defense; then to be lost again generations after generations as each master keeps a good technique to themselves even when they die for fear of being attacked by the disciple.




The more common martial arts we know of includes Tae Kwon Do, while the not so commonly heard of includes Ninja Do.

In the past, people often use martial arts for these various reasons.

To force sex
To protect the Emperor and oneself
To fight to distinguish the better one
To assassinate and ascend the throne later on

Now, people often use martial arts for these reasons.

To lure girls and trick them into sex
To protect your stead
To take part in competitions that stops almost as soon as it started to distinguish the better one
To assassinate and get hanged later on

Here are different types of unique Martial Arts:
------------------------------------------------------------------------------------------------

Karate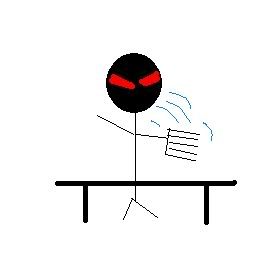 Karate is a type of martial arts that involves you to slam your palm hard onto something hard so that the object will break but more often the object breaks your hand. Karate is said to be the key source of idea for the invention of a hand axe.

Ninjitsu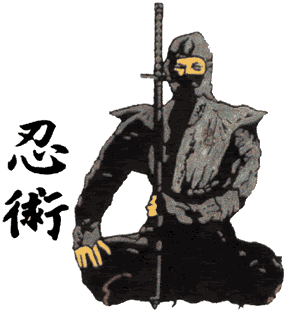 A form of martial art that trains you to throw knifes and shurikens at people, and stay camouflaged. It also teaches you how to shut up while you move along an area so that you will not be heard, but seen anyway. The only way to keep you hidden is to perform it during the night, where light is at its minimal, yet you'll wake everyone up due to the noise you make and get spotted anyway.

Tai Chi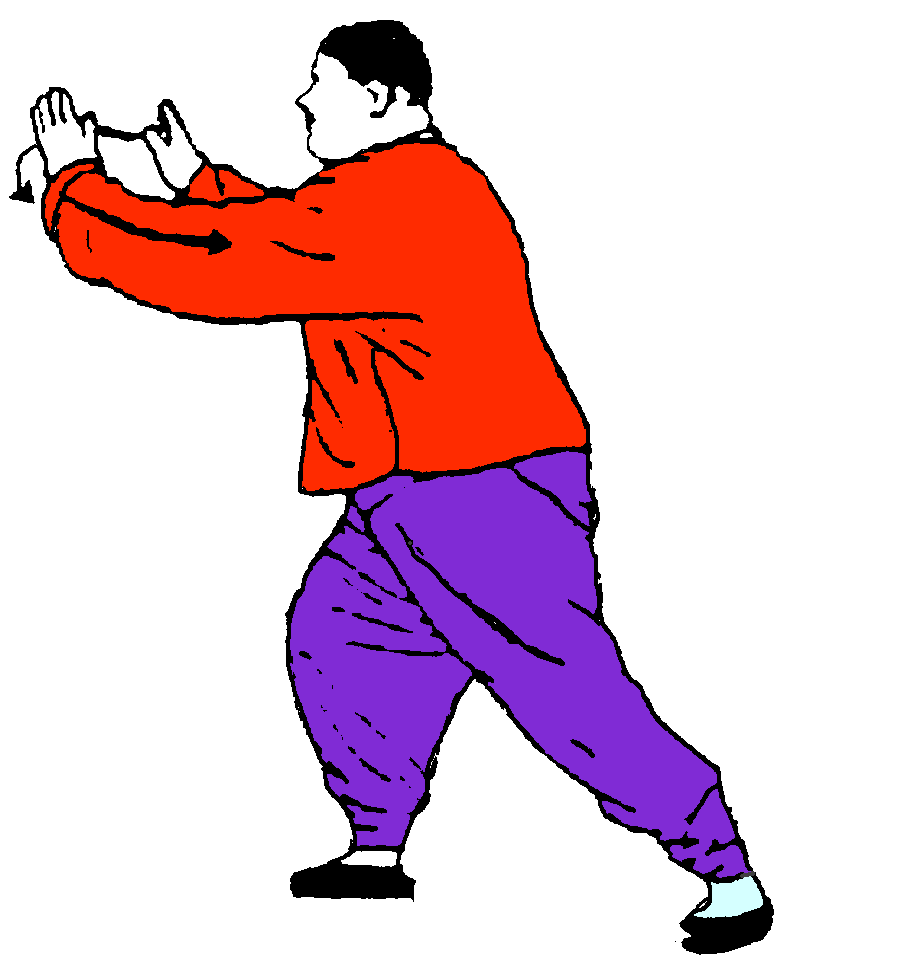 Tai Chi is a unique form of martial art that promises you to have ultimate power by making you move extremely slow for many years, yet by the time you actually manage to gain the power, you are already near to the end of your life. Tai Chi is actually equivalent to standing still, only faster.
-----------------------------------------------------------------------------------------
Norman.

Norman Au.



Blogged at 9:19 PM, +8 GMT



4 Comments:
Interesting post on Martial Arts, but I'd like to enquire, how is Martial Arts used to "lure girls and trick them into sex", as claimed?
Nothing really.
Oh, ok.
Oh, ok..