Friday, December 28, 2007
Shut your kid up

You shouldn't read this article if you're a stubborn bitch, because i wouldn't want you to flood me with all the moral values that you know of which you probably don't have yourself. (Example: Honesty)

Children tend to be able to get away with all sort of nuisance they make, particularly murder, assault and pollution. I'm going to be brave this time, step forward and start criticizing them.

When going through a job interview, the employer usually looks out for people with great experience, high education and a suitable age. Kids have the surprisingly rare combination of having none of these.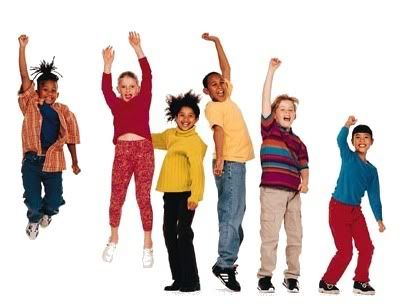 Children are loud, noisy, troublesome and irritating. Further more, they don't contribute anything to the society. They can't work. They can't boost the economy. Children tend to come in all shapes and sizes yet still prove themselves to be useless.

Discipline need to be instilled from young, right back where people are still kids. Parents should always ensure that their child never speaks a word to the world. Other than this, parents should also ensure that their kids restrain from the following activities:

Screaming
Crying
Shouting
Assault
Leaving home
Just talking loudly

Because you don't want strangers to shut your kid up. Unless you want them to, make sure that you never ever let your kid scream in the bus and wake me up.

Norman Au.



Blogged at 8:55 PM, +8 GMT



0 Comments: