Sunday, April 20, 2008
Art and Life ( I draw better than Picasso)

Life is all about Art. Art is life. Art is everywhere, thus life is everywhere and Life is all about everywhere. If you love life, you love art, and therefore you are an artist. An artist is therefore someone who appreciates life as a whole.

A journey of a thousand miles begin with a single step. But then, you have to continue walking for a few million more steps. So just give up on life.

I hate famous artist. I don't know how the hell they get famous by. They come up with such low standard art works, i don't know why people find them artistic. I have a 3 year old neighbour who lives beside me. He is able to imitate picasso. Picasso is trying to draw Michael Jackson.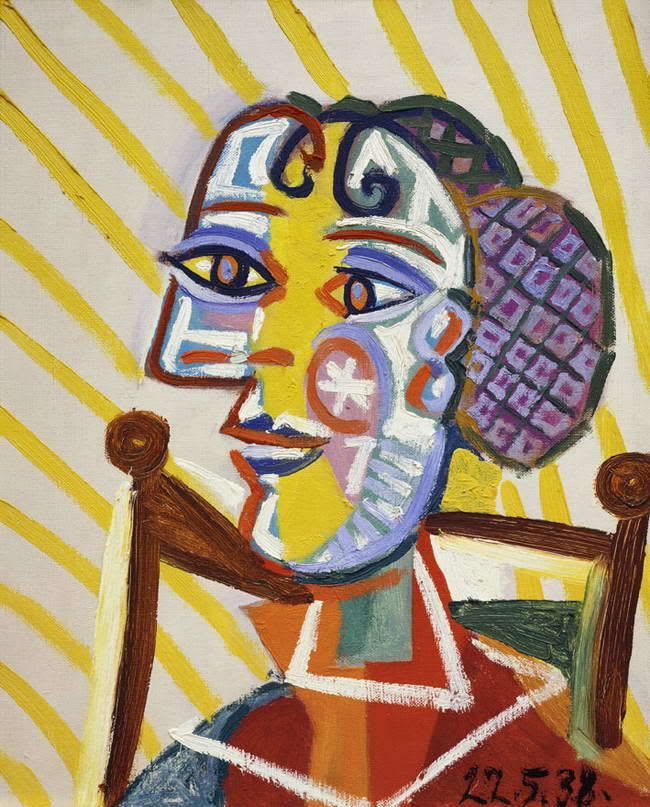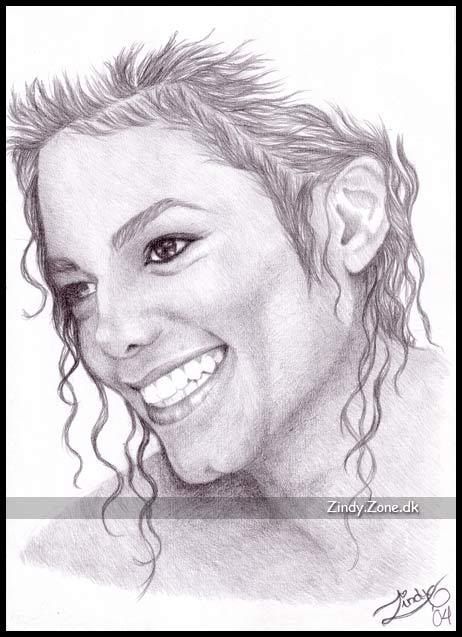 The above just looks like a deformed man. I don't get him. The eyes are unproportionate, of wrong color. Hell, the whole painting is messed up. If I was his art teacher, he would never have graduated from school. Each and everyone of his art pieces would have been an F9. He would enter ITE.

Norman.

Norman Au.



Blogged at 11:13 PM, +8 GMT



0 Comments: